Hemp Oil & CBD Oil Sacramento
Hemp oil or Cbd oil (Cannabodial) that is grown in the U.S. is in catagory of it's own.  This herbal oil is the purest most potent product on the market. Simply because of the strict conditions the Gov't requires for it's production to be legal in all 50 States.
The newest edition to the CBD herbal oil product line the
THC FREE "0" %.  This blend is great for people in the Military, Police Officers and every who do not want any THC in their body.  It is also great for people who have to take drug test and want to make sure they pass.
This is not a synthetic product it is natural.
Our pet cbd oil is 250 mg one of best hemp oils on the market
check out Pet CBD Oil here
You should also read or post on CBD vs Thc
Buy Hemp CBD Products in Sacramento
We believe that hemp cbd can change a persons life. They should have access to the purest and most potent hemp products on the planet. These products should be contaminate, grown in the North America. The products should also be affordable so the average person can benefit form it and not pay high prices.
Summary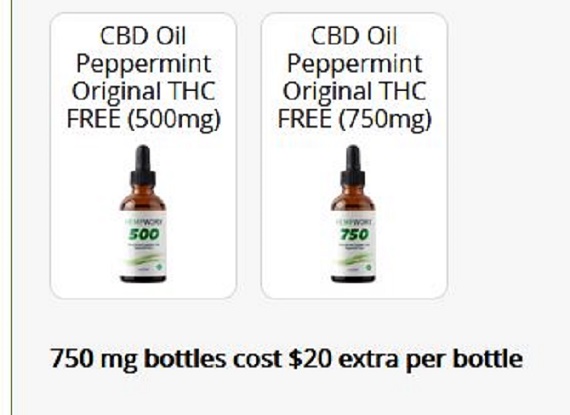 Author Rating
Brand Name
Product Name
Hemp Cbd Oil THC Free "0" %
Price
Product Availability
Learn More
FDA AND LEGAL DISCLOSURE:
These statements have not been evaluated by the FDA and are not intended to diagnose, treat, cure or prevent any disease. Most work-place drug screens and tests target delta9-tetrahydrocannabinol (THC) and do not detect the presence of Cannabidiol (CBD) or other legal natural hemp based constituents. Even though our products contain less than .3% THC by dry weight (Federal Legal Limit), studies have shown that ingesting Full Spectrum CBD can cause confirmed positive results when screening urine and blood specimens. Accordingly, if you are subject to any form of employment drug testing or screening, we recommend (as does the United States Armed Services) that you DO NOT take our products. Before taking our products, consult with your healthcare practitioner, drug screening testing company or employer. This website requires you to also be at least 18 years or older to purchase our products.
Summary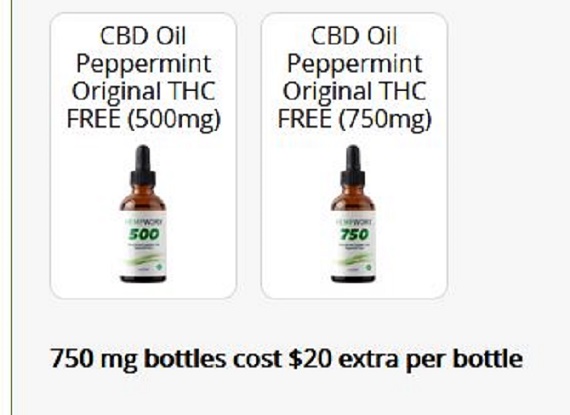 Author Rating
Brand Name
Product Name
Hemp Cbd Oil THC Free "0" %
Price
Product Availability